With the hardship of the first month of 2017 finally over, it's time we got a little excited for the season ahead of us. With spring just a hop, skip and a jump away (queue baby bunnies) we're feeling a lot of love, just in time for the holiday of St. Valentine, celebrating your love on that one special day as if cupid himself has shot you with his arrow as soon as the clock strikes twelve on 31st January - and finally, we can have a drink too! Prosecco, oh how we've missed you!
With Valentine's Day right around the corner, we've put together a list of pieces that make the perfect love-me-keepsakes for you to add to your special little lists, or a few key trends to keep your lady happy this spring.

For something a little edgy, wearable and youthful, try the Asymmetrical Heart Earrings by Maria Francesca Pepe. Made from Swarovski crystals, this quirky pair of studs makes for a sharp twist on subtle detailing. Feel loved and team with a classic white shirt, black jeans, killer heels and a bold red lip for rock-chic glam.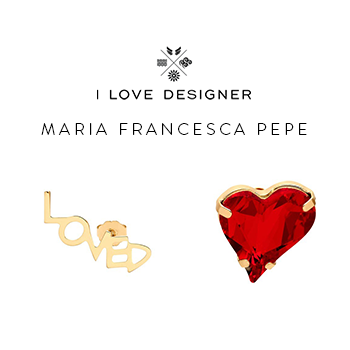 Let's get personal! Our in-house collection by AKALiS is simplistic in design, but unique to the wearer, for our craftsmen customise your piece through engraving. Whether it be a name, or a sweet love note. We've opted for the rose gold edition, seeing as roses are truly the flowers of love. Wear as a classic everyday to keep your bae close.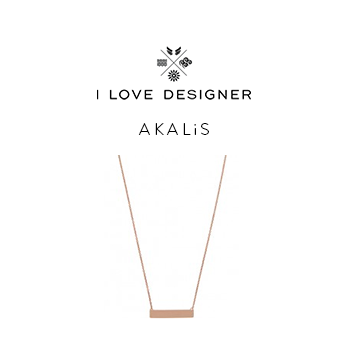 The ultimate girly essential. Our new favourites by Kayu Design, the resort collection features signature clutch bags made from ethically sourced Ubud straw and finished with natural agate stone clasps. The hot pink makes for a rich and luxurious pop of colour for date night this Valentine's. Wear effortlessly styled with an LBD, or dress up a casual look - jeans and chunky knit look for a cosy coffee after a romantic stroll or movie night with plenty of popcorn.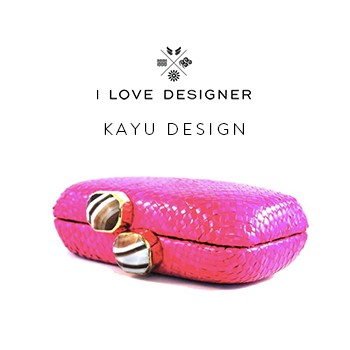 A symbol of ever-lasting love, the fluidity of this stunning link ring by new designers Siammpatra shouts timeless. Its glistening gold finish is an easy choice for girly girls, yet the contemporary feel makes this the perfect pairing for women after something a little different. Inspired by the ancient queen of Egypt Cleopatra, treat your princess and shop the look here.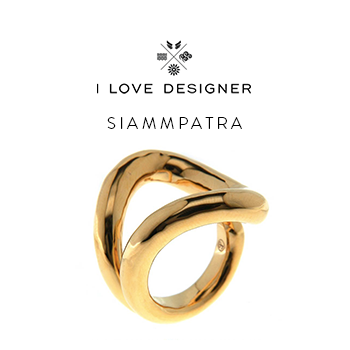 And finally, a showpiece for those after a little indulgence, and who wouldn't be as a treat after working through the January blues? Nocturne's statement choker made with 24k gold, and natural agate stone is a beautiful piece inspired by bright jewels of the East. Wear over a bare décolletage to show off its rich and sumptuous beauty.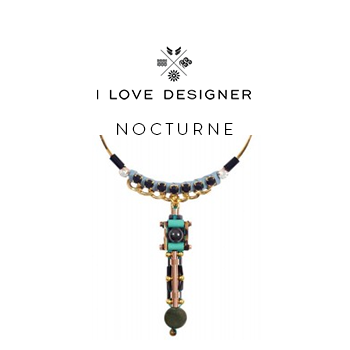 Each and every one of our pieces has been hand-picked by our passionate team of travellers, for the love of jewelry they have, you can work your way through our luxury portal to find the perfect pairing for your loved one. For style tips and a helping hand, why not visit us on social media and get in touch! We wish you all a beautiful season of love, and take a moment to indulge in each other if nothing else.
Yours truly, I Love Designer x
Facebook | Twitter | Instagram